For questions and comments
15% discount
for holders of a Sport Pass card
Max Dynamics

is a trade mark of Nutrim
NUTRIM was designed as a company in 1992 and officialy registered in 1993. NUTRIM is a well recognised producer of specialised foods, food supplements and beverages. The product list of NUTRIM contains over 150 products especially designed both for sportsmen and people involved in regular physical activities and for everyone aiming at a healthy lifestyle. The company has an integrated system for control and management of the key points in ISO 9001/HCAAP certified by Lloyd's Register Quality Assurance. The products of NUTRIM are well presented on a number of foreign markets in the EU, North and South America, as well as in the Middle East. Some of the items in the product list of the company are also manufactured under private label of some well known world brands. Nutrim, MaxDynamics and Isoton are trademarks of NUTRIM Co.Ltd.
NUTRIM at
GULFOOD YUMMEEX MIDDLE EAST

exhibition in Dubai
From November 7th to November 9th this year, NUTRIM took part in the GULFOOD YUMMEEX MIDDLE EAST exhibition in Dubai.
The company participated with its wide variety of protein bars and successfully presented them to numerous visitors to the exhibition from around the world.
The CEO of NUTRIM Prof. Nikolay Boyadjiev gave an interview to EXPO NEWS media, where in front of the stand he explained how the company turned out to be one of the most interesting and healthy participants in the exhibition, which products won the attention of visitors and why customers can have full trust in all products manufactured in Bulgaria by NUTRIM Ltd.
...For 20 years the athletics (track and field) club KLASA at the National Sports Academy in Sofia has had the privilege and capacity for active and successful cooperation with the NUTRIM company. During this period the beneficial outcome of the collaboration is reflected both in the many successful sporting activities of KLASA athletes, achieved as a result of your rehabilitation programs and high quality products, and in the staging of the traditional annual international athletics tournament "New Stars", which was made made possible during this twenty year period due also to your voluntary contribution...
...The NUTRIM company is a long-standing and dependable associate of the Bulgarian Athletics Federation (BAF) and has been involved in the support of elite Bulgarian sportspersons in track and field events by providing high quality, thoroughly tested and certified rehabilitation products. Some of the most prominent national sportspersons in recent years amongs them Mirella Demireva, Ivet Lalova, Radoslava Mavrodieva, Tihomir Ivanov, Gabriella Petrova, Alexandra Nacheva, Valentin Andreev, as well as hundreds of foreign participants in international competitions in the country organised by BAF have been through successful rehabilitation programs with the products of NUTRIM...
Stories Listing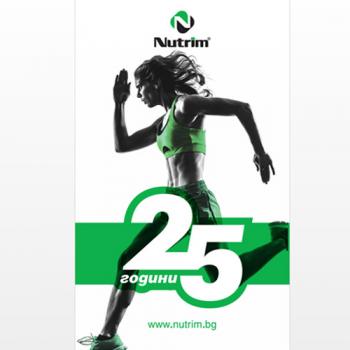 />
In 2018 it has elapsed 25 years since the establishment of NUTRIM company.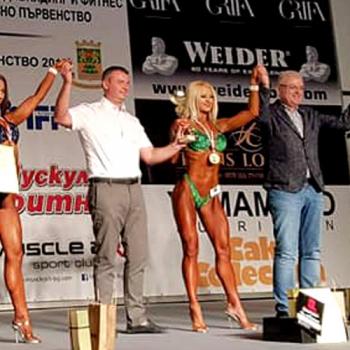 />
Тhis year Tournament Plovdiv's 20th anniversary event took place on April 21 and...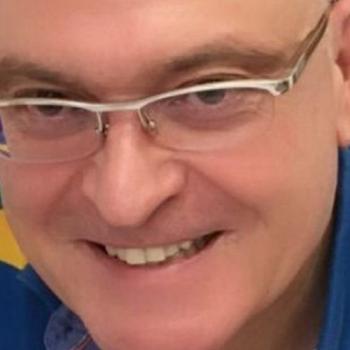 />
interview with Prof. Nikolay Boyadjiev, MD, PhD – Co-founder and General Manager...